JK Fitting Guides
JK are committed to helping fellow VW enthusiasts keep their Volkswagens on the road. This committment extends beyond the supply of parts and acessories to include a growing database of free Fitting Guides and Handy Hints written by JK experts. Select your vehicle type to find the right Fitting Guide for your VW.
Check out our 'How-to' videos for further technical advice..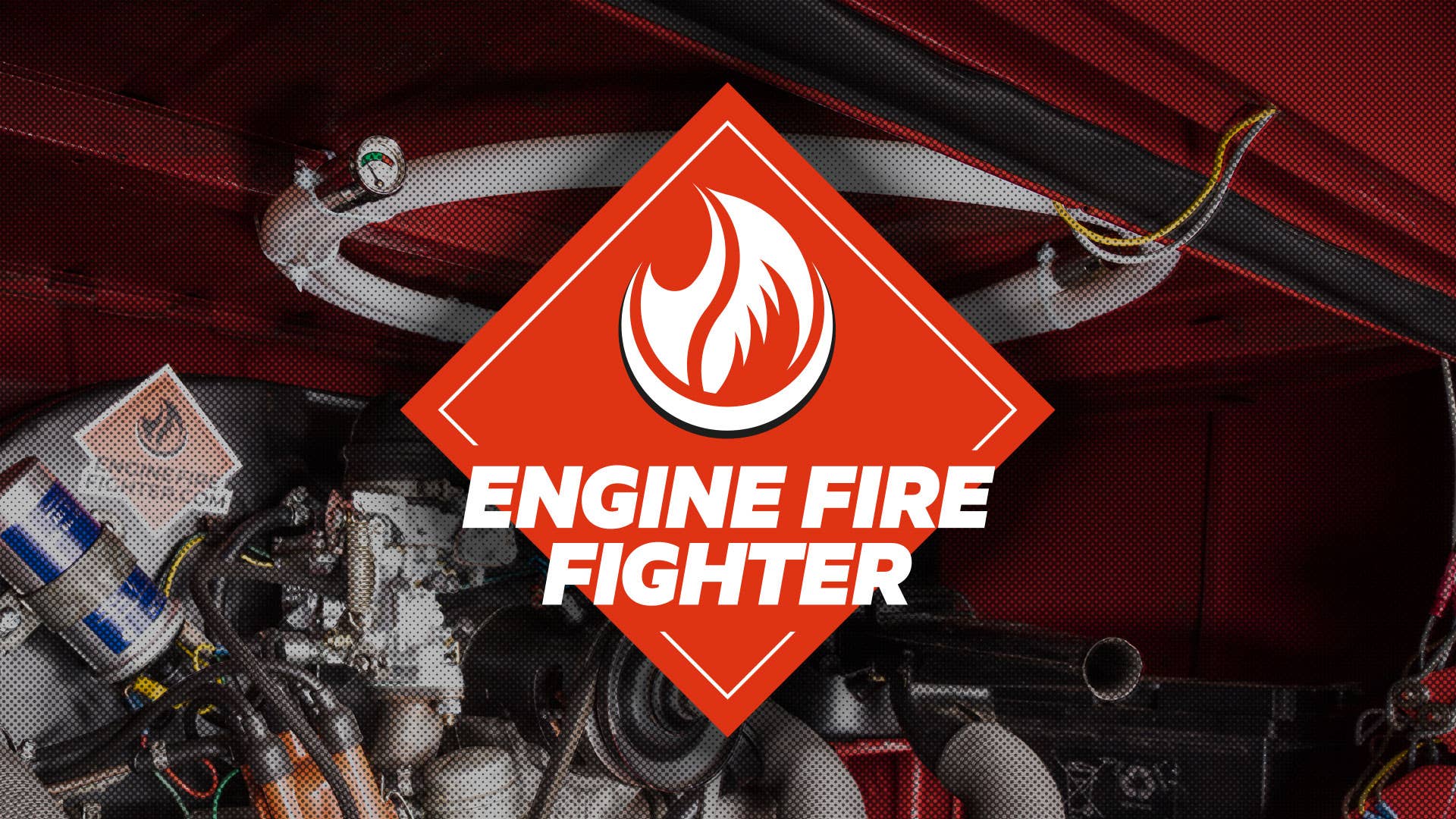 A step-by-step fitting guide for the Engine Fire Fighter, Automatic Fire Suppression System.