Here's a quick guide to help you get the most out of your new drive-away awning, so you can keep on using it for years to come.
Checking your awning when it's delivered
We advise that you check your awning as soon as you can, to ensure that everything's present and correct.
It's incredibly unlikely that your awning will be missing any components, but if you do think that something is missing, please get in touch with us as soon as possible and we'll get it sorted for you.
Please take care when opening the box that your awning is delivered in, and don't recycle it until you're happy with the product – if you need to return it for whatever reason, you'll need the box to do so!
You can get in touch with us at sales@justkampers.co.uk or by phone on 01256 86 22 88 to speak with our Customer Service team.
Changed your mind? No worries!
If you've changed your mind about your new awning before you've used it, you can still return it to us. Get in touch with the JK Team so we can assign a returns authorisation (RA) number to your awning before you send it back. You'll need to send it back in its original packaging and condition, without signs of use. Please note that if you're returning an awning because you've changed your mind, and not because of a fault, you will need to arrange and pay for the shipping.
We reserve the right to deduct a 15% restocking fee if these guidelines aren't followed or refuse to refund if it appears used and not just put up to test. We don't cover the cost to return items you've changed your mind about.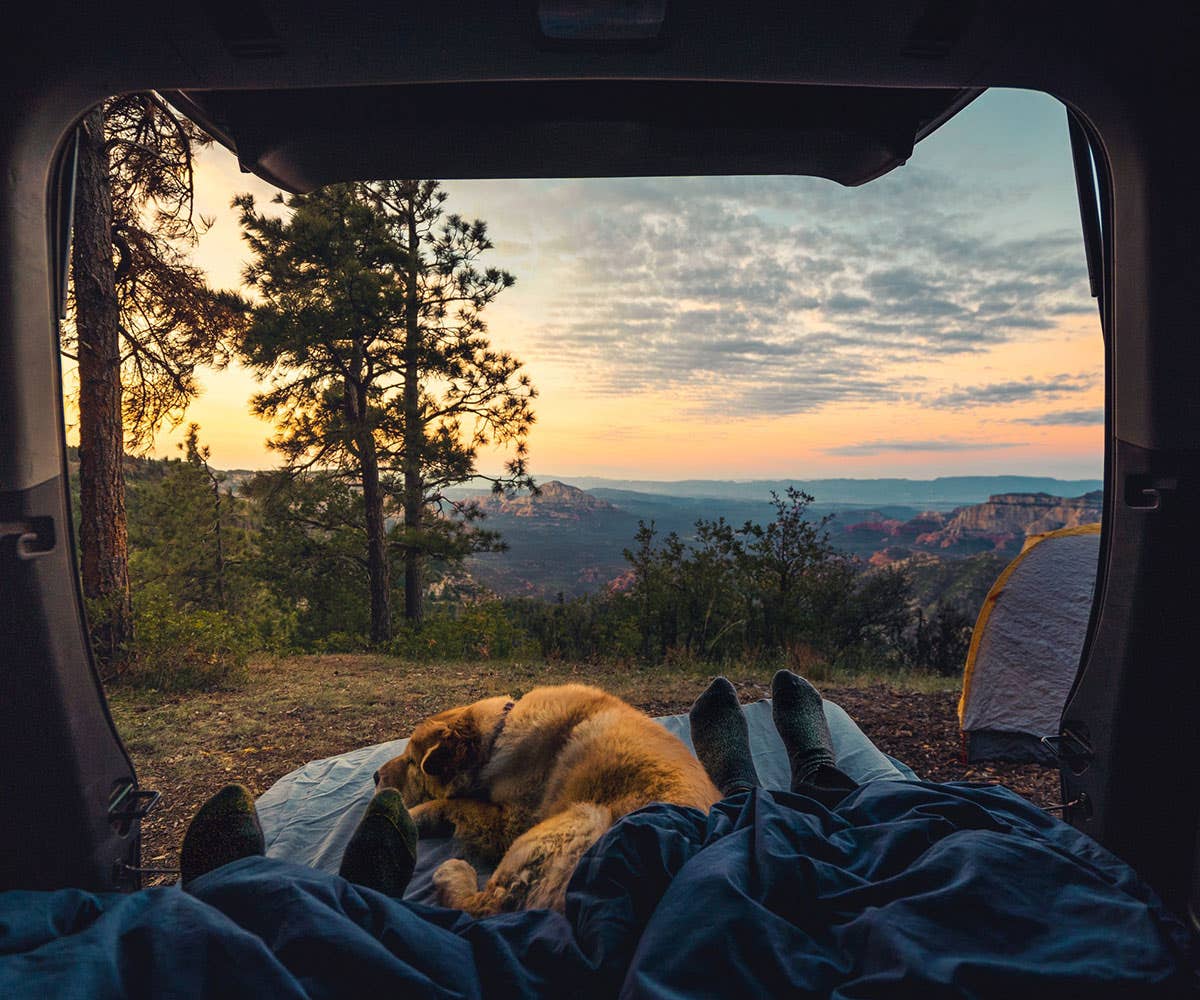 Give your awning a test run before you set off camping
It's a good idea to do a trial run of setting up your new awning before you head off camping with it.
You'll need to test it out on a dry day, and follow the instructions carefully. If you find that anything is missing or faulty, please let us know straight away.
Setting your awning up ahead of your actual trip will make it faster and easier to set it up again when you're camping, and lets you identify anything which isn't quite right with your new awning.
You can let us know about any issues with your awning via email, or by calling us on 01256 86 22 88. We'll try our hardest to get the issue resolves as quickly as we can, so you can enjoy your trip.
How to return a faulty awning
In the unlikely event that you need to return your awning to us, please contact the Just Kampers Customer Service Team, and they'll provide you with a form to complete with details of the fault before issuing a returns authorisation (RA) number and arranging a collection.
Pictures and/or videos will be required to evidence the fault. All awnings that need to be returned to us must be completely dry and in a cardboard box. Your awning will rejected and not inspected for repair / replacement if these guidelines aren't followed.
We may need to log a warranty claim with the manufacturer depending on the date of purchase and there can be a wait for these to be processed in peak season, which is out of our control. It is likely the manufacturer will want to inspect the awning before issuing a repair, replacement, or refund.
Fixing up minor issues with your awning
If your awning develops minor tears or damage, you can repair these yourself with an awning or tent repair kit, which will keep the whole awning working for longer.
You can also use waterproofing treatments to ensure that your awning can keep repelling the elements for years to come.
With a little care and attention, you can make your drive-away awning last for much longer.
Replacement components are also available if you find that the canvas, poles, inflatable elements, ropes, etc. get damaged.
Replacement components are often available from the awning manufacturer.
A note on event shelters
Please note that event shelters are exactly that - meant to be put up temporarily for an event, not left up for long periods of time.
Having event shelters exposed to UV rays for extended stretches will make them deteriorate far quicker than they should.
Take care when inflating your air awnings
Be careful not to overinflate air awnings, please check what PSI your awning should be inflated to.
Replacement beams if required are generally universal, instructions will be provided on how to fit these if needed.
Got questions about awnings? Get in touch!
Picking an awning can be a big decision, and one you'll want to get right. Don't worry, though, the JK Team are here to help!
If you're not sure whether you want a traditional pole awning or an inflatable one, or you don't quite understand how to attach your awning to your camper, then just drop us a message or give us a call.
We've been camping all over the place with our own campervans, and using different tents and awnings for years - there's not much we won't be able to answer!