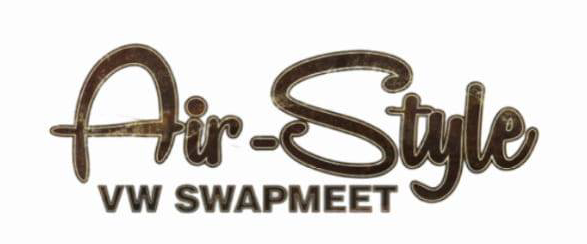 Date: 29 Jan 2023
Time: Opens Sunday 29th at 10am. Closes at 4pm.
Camping Availability: No
Location: Maidstone Market Hall, Kent, ME16 8LW
Ticket Prices: £5.00 / Tables from £25.00
We are delighted to announce our next event, the Air-Style indoor Swapmeet. Being held in the heart of the historic county town of Maidstone, Kent, on Sunday 29th January 2023. The venue, Maidstone Market Hall, is just a short stroll from the main town centre and has free parking for over 500 vehicles – both indoor and outdoor, onsite café and toilets and the hall is heated.
Running from 10am to 4pm, and with an amazing selection of traders, it will be the perfect opportunity to pick up those elusive parts you've been looking for as well as catch up with like-minded folk from the VW community.
We are now taking bookings for traders, with tables starting from just £25. The allocated table space is 6ft x 4ft, and we will be leaving comfortable space between and behind each pitch. You can either bring your own pasting table, or you can hire a table from us, which comes with 2 chairs. Corner plots and perimeter positions with wall space are limited, so the earlier you book the more chance we will have to be able to cater for your preferred option. Pricing is as follows and you can purchase multiple tables:
Bring your own pasting table: £25 per table (please note the size limit per table is 6ft x 4ft): £25
6ft x 4ft table supplied plus 2 chairs: £35
When booking please state on the drop down your preferred option on position