If you're looking for inspiration or motivation to get your classic VW back on the road and looking great, then here's a challenge for you: Get it fixed up by 15 April and come join us at Wheels Day!
Wheels Day
Year after year, Wheels Day has been a popular host for all the best vehicles, and it's returning to Rushmoor Arena for 2022, after a couple years hiatus!
Surrey Street Rodders are preparing for their biggest show yet. Wheels Day isn't exclusive to VWs, they welcome anything and everything, so long as the car puts a smile on your face!
The event always goes ahead on Good Friday, so kick off your long weekend with a car show that's great fun for the family and welcomes dogs (just be sure that your pup is on a lead).
Image credit to Tom Arrowsmith, via Unsplash
How much is the event and where is it taking place?
For the general public, tickets are just £10 for adult entry, £5 for elderly entries, and free for under 16's.
If you'd like to get your car into the show, then vehicle tickets cost £10 each. These cover the entry of yourself, your car and one additional passenger. If you have more than one passenger, then you'll need to pay an additional £5 per every extra passenger.
These tickets must be purchased in advance, however general public tickets will be available on the gate.
Motorcycles are also welcome! Motorbike entry tickets are sold for £5 on the gate.
The parking surface for cars and motorcycles will be all grass, there's no hard standing at this venue, so please bear this in mind when you're planning ahead!
Getting there
The show takes place at Rushmoor Arena in Aldershot, Surrey, GU11 1QB.
Please note: The event organisers have kindly pointed out that as you approach the event, you shouldn't follow your GPS. Once you get close, there'll be signs on the road that point you into the right direction.
If you follow the postcode to Rushmoor Arena, it will take you to the wrong entrance, so be sure to make use of the road signs as you near the location!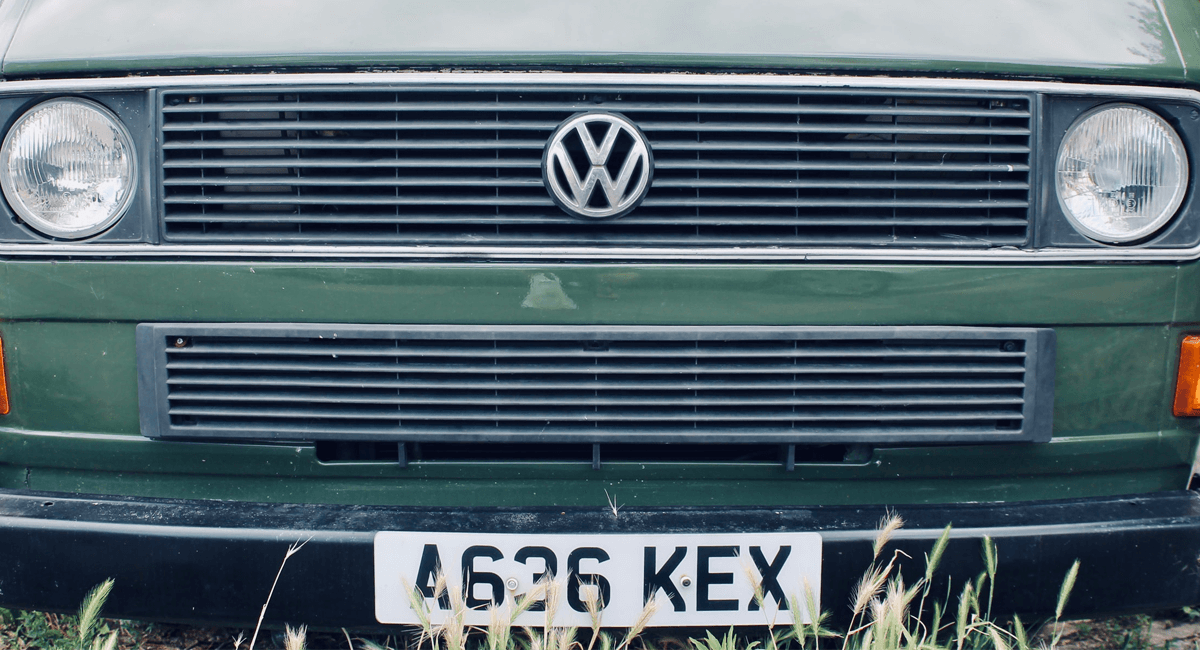 Image credit to Rick Smith, via Unsplash
What time is show time?
The show takes place from 10:00 am until 4:30 pm, but if you're taking place in the show, you will need to be there between 8:30 am and before 10:00 am.
After the show closes, there will be a prize giving!
As you enter and leave the arena, vehicles will be asked to follow a speed of no more than 4 mph, to ensure the safety of bystanders.
What else will be there?
There won't just be cars! There will be a few trade stands, food vendors, and drinks will be available.
Wheels Day has a great atmosphere, nothing too intense, just a massive gathering of quality cars to enjoy, and opportunity for you to catch up with old friends and enjoy the sun! (Hopefully the sun attends).
We will also be there. We won't have a specific set up and won't be trading, but a few members of staff will be attending. If you see one of our vehicles, then feel free to come say hi!
The Surrey Street Rodders
The group dates to the 1960's and has a history rich in involvement with the hot rod and custom modification scene.
The group was formed by a handful of friends that regularly met at National events; their formation was organic. Nowadays the members put on events that celebrate their interests and encourage others to get involved.
All money they raise goes to various charities each year and they have outgrown various venues year by year.
Wheels Day unofficially started back on Easter Monday in 1974, the show was a small one held in South Park Hill in Bracknell. Since that date, the following events have been held on Good Friday, for every year the show has been able to go ahead.
Come along, make the most of the long weekend and just have fun; see you there!