Flat Over Crest - An Rs SKUNKWERKS Film
We teamed up with rsskunkwerks and csp_crew to produce a video of the JK-sponsored 1950 Split Bug tearing through a Welsh forest.
Flat Over Crest launches on 19.11.21 and we just can't wait!. Make sure you don't miss it by following Just Kampers, facebook, and Instagram social pages to watch it as soon as it launches.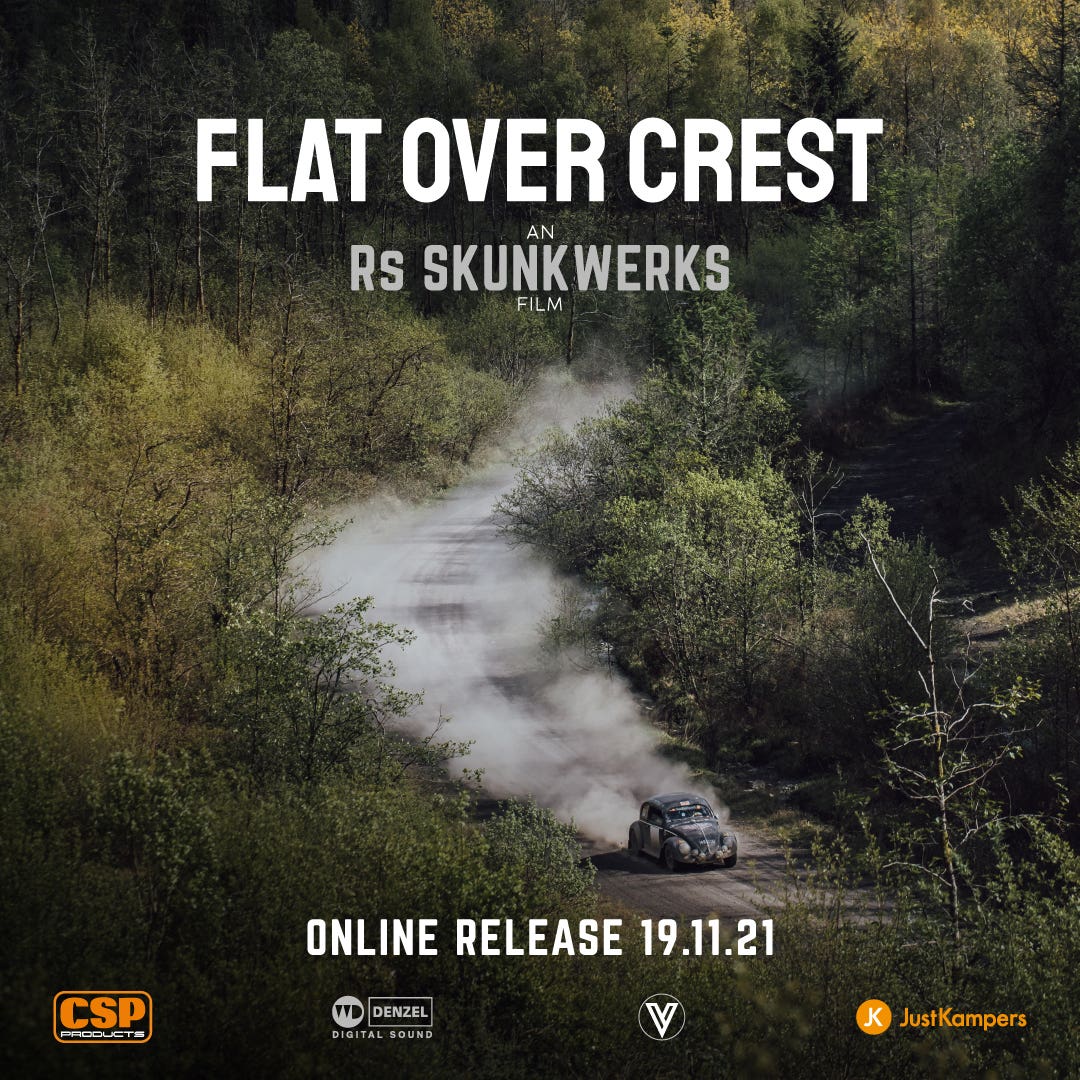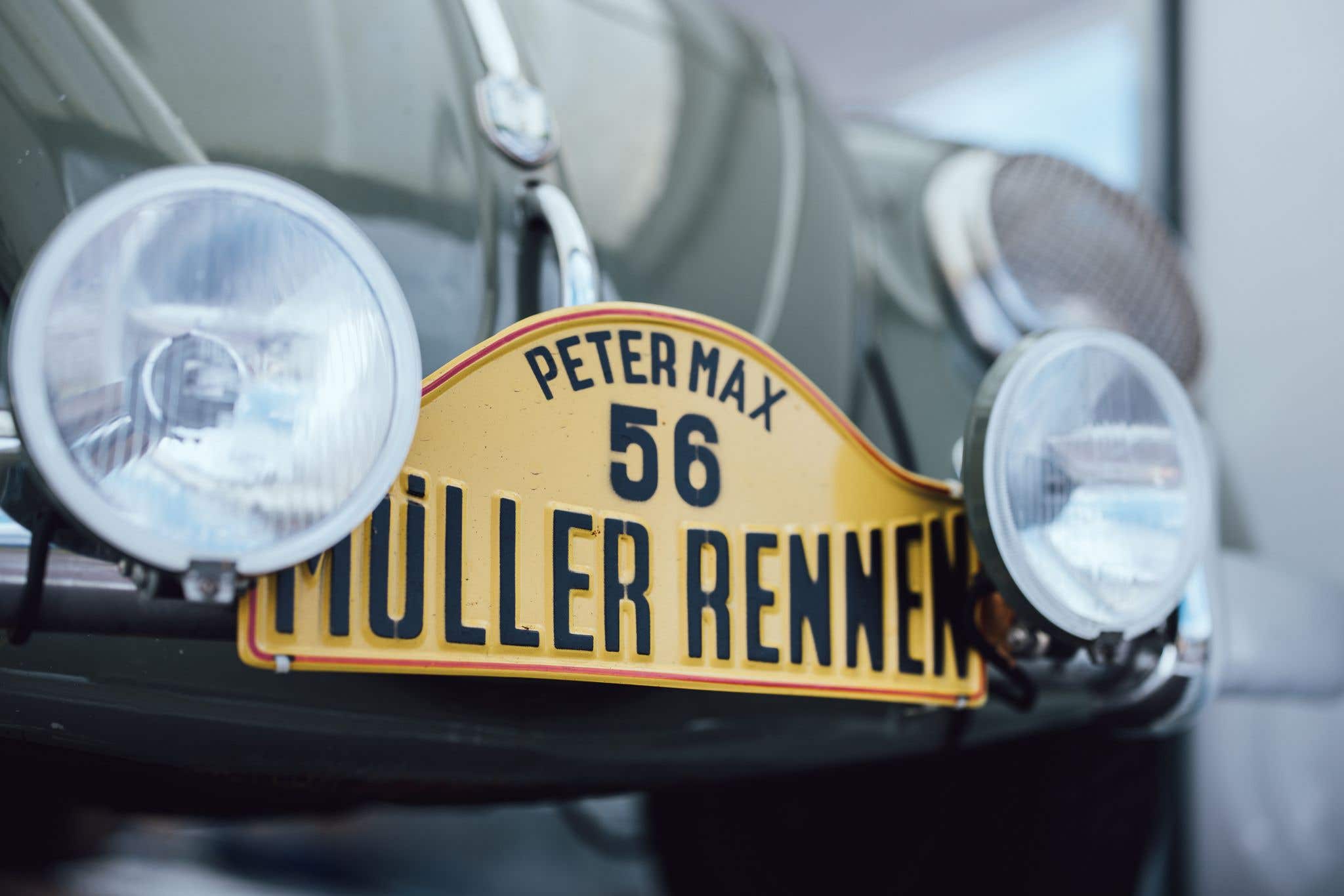 Images : Si Medlicott