We've just been told the grand total for the amount of money raised by the JK Open Day 2022!
All of the money from ticket sales, donations on the day, raffle tickets and fundraising was donated to the Phyllis Tuckwell Hospice Care charity. We didn't keep any of the money, and paid for all the expenses
In total, the 2022 JK Open Day raised £18,950.95 for Phyliss Tuckwell.
We want to say a massive thank you to everyone who took part, contributed, supported us and donated as we put on the JK Open Day this year – despite all the challenges imposed by the Covid pandemic.
This is a fantastic total, and we're delighted to be able to help keep Phyllis Tuckwell do their vital work.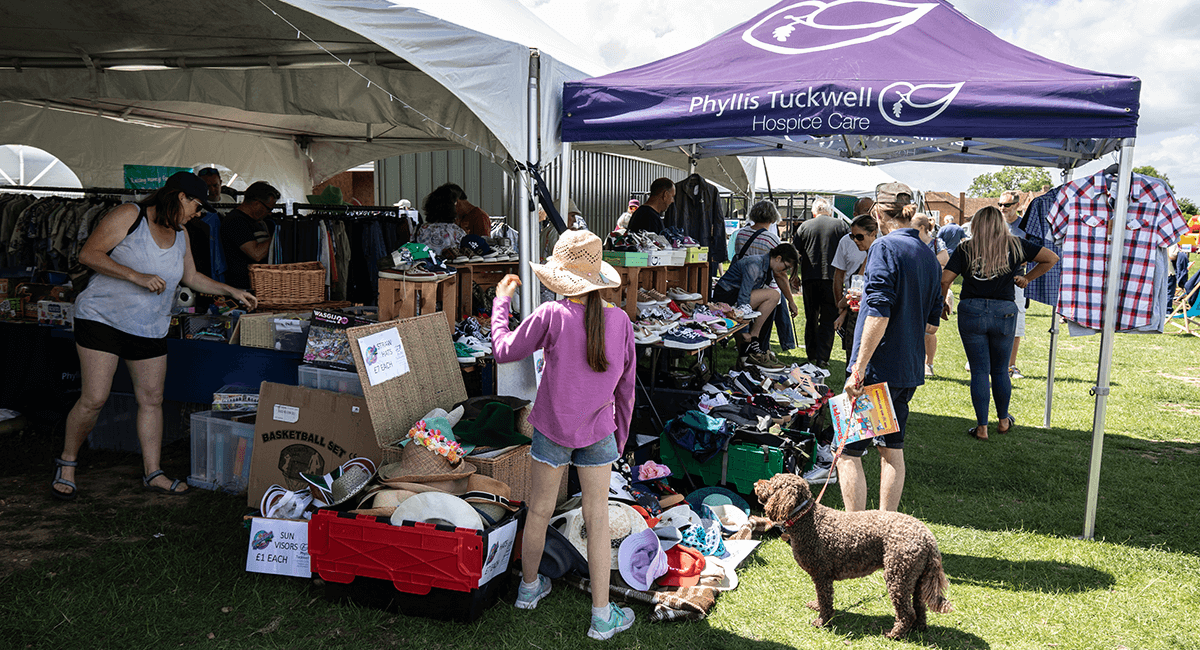 More about Phyllis Tuckwell Hospice Care
Phyllis Tuckwell is a hospice providing service care for adult patients, as well as their families, living with terminal illness.
We've worked with a number of charities over the years, including Surfers Against Sewage and Phyllis Tuckwell.
The work that Phyllis Tuckwell Hospice Care undertake is vitally important, and many members of the JK Team been personally affected by the cause the charity works in support of.
As anyone who has had family members experience an advanced or terminal illness and has relied upon the support and services of a local Hospice will attest to; the work they undertake is invaluable.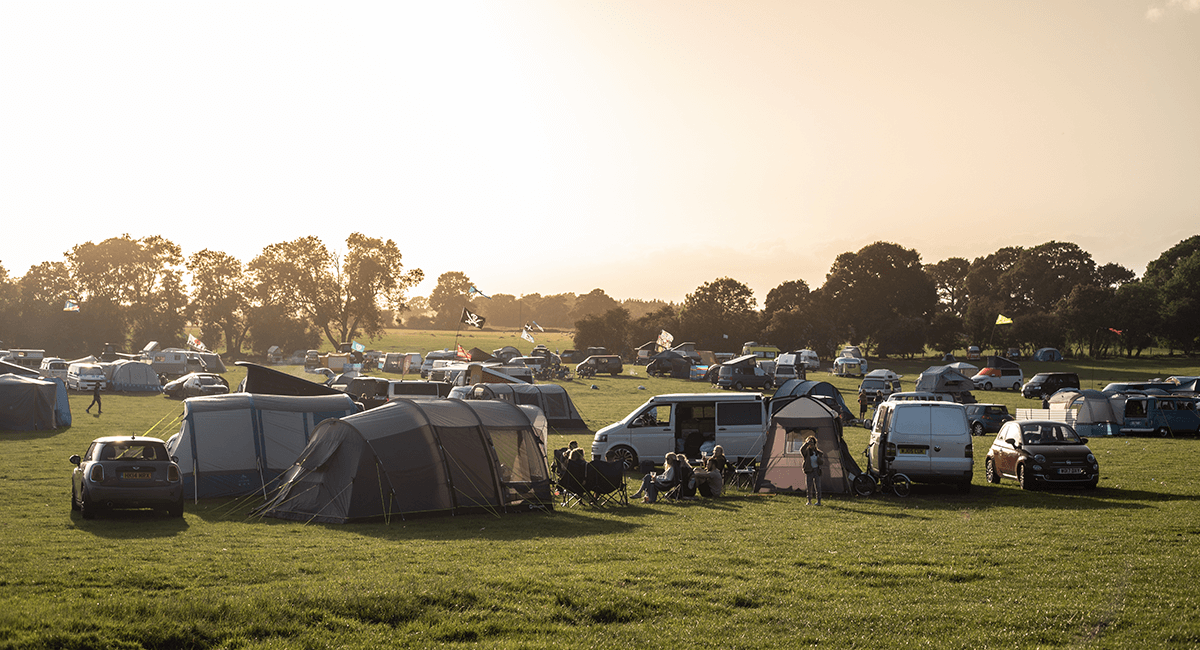 "We are incredibly grateful to Just Kampers for allowing Phyllis Tuckwell Hospice Care to benefit from their Just Kampers Weekend and appreciate all their support!
For 40 years, Phyllis Tuckwell has provided supportive and end of life care for local patients and families who are living with an advanced or terminal illness, such as cancer. Every day we support over 250 patients, relatives and carers - in their own homes, in the community, at the Hospice in Farnham and at the Beacon Centre in Guildford.
Our In-Patient Unit (IPU) is probably the best known of our services. Here we provide 24-hour care for those who need symptom management or end of life care. Some patients, however, prefer to remain at home and so are visited by our Care at Home team, who can provide all of the medical, nursing, therapeutic, emotional, spiritual and practical support which we offer. For those who simply need some help coping with everyday life, our Living Well team offers rehabilitative groups, emotional support and complementary therapy, as well as symptom monitoring and medical advice.
All the care we offer is given to our patients and their families free of charge, but as the NHS/Government only covers 20% of our costs, we have to raise over £20,000 a day to be able to do this. Over the last 40 years, from our earliest beginnings right up to our current fundraising appeals, our local community has helped us to do this. It is this generous, dedicated and continual support which has enabled us to expand our services and extend our care to more and more local people who need our help … because every day is precious."
We're proud to be supporting this charity and their vital work, so thank you for your continued support.