We want to say a massive Thank You to everyone who came along to our JK Open Day this weekend (10 – 12 June 2022), and helped make the day such a massive success.
It was amazing to see so many of you come along to join us in the sunny Hampshire countryside to relax, catch up with friends, enjoy some laid back entertainment and do a little shopping.
You helped us raise much-needed funding for Phyllis Tuckwell Hospice Care, who provide care for adult patients, and their families, living with cancer or another terminal illness. Volunteers from the charity were present at the event, and the final total which you helped us raise is still being counted up – we'll update this post as soon as we've got the grand total!
This was the first time we've been able to host our JK Open Day since 2019, due to the Covid-19 pandemic, so it feels great to be back and welcome you all to JK HQ again.
We're already excited for next year's event, which you can find out more about here.
If you couldn't make it to the 2022 JK Open Day at the weekend, here's a rundown of what happened.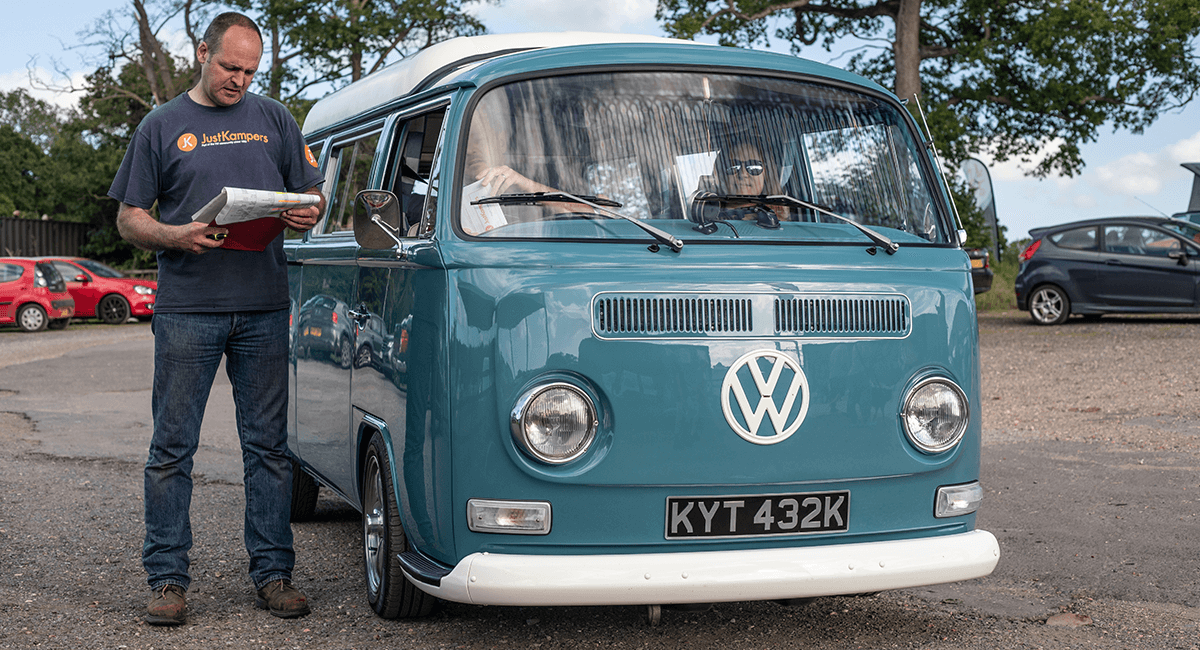 Friday: Staking a claim
Camping opened on Friday afternoon, with the field outside JK HQ being emptied of sheep and steadily filled with campervans, tents, awnings and cars.
We don't mark out specific pitches in the camping field, but let people set up wherever they like – as long as they leave a firebreak between themselves and their neighbours. It's easy to forget how big the field is until we're walking around it taking photos and chatting to people camped out all over the place!
As usual there were a few extra-keen campers who arrived well ahead of time, who were happy to sit back and relax before the gates opened to the camping field. We also had one camper arrive at 1:30am on the Saturday morning, having broken down on the way and waited for a recovery vehicle to bring them the rest of the way to JK HQ!
People were happily chatting and reconnecting with friends while we finished setting up the last bits and pieces ready for the main event on Saturday, and joined us in the evening to watch Breakin' on the pop-up cinema screen.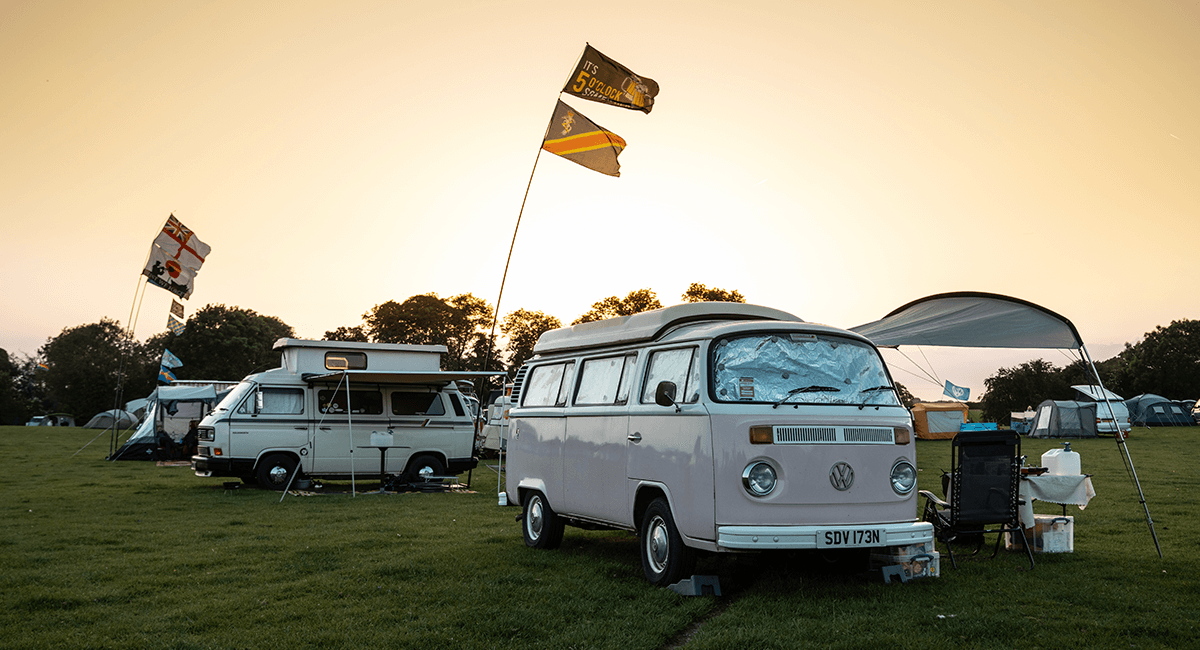 Saturday: The main event
We'd been concerned about wind and rain earlier in the week while we were getting set up for the event, but we needn't have worried, as the sun shone for the whole of Saturday.
In fact, for a few us it may have been too sunny, as there's a few people at JK HQ this morning looking a little pinker than usual!
Not only is the JK Open Day a great opportunity for you (and us!) to catch up with friends, family and fellow club-members, but it's also a great way to raise money for Phyllis Tuckwell Hospice Care.
All of the money from ticket sales has already been donated to the Phyliss Tuckwell charity, and we asked visitors for a voluntary donation when they arrived, 100% of which has also gone to the hospice charity.
We were overwhelmed by the amount of people dropping notes in the collection buckets – and even more noteworthy was the young person who tipped all of his pocket money in on leaving because he "wanted to help the charity"!
Volunteers from Phylis Tuckwell were selling a huge hoard of treasures to raise funding, with everything from retro shirts through to £10 acoustic guitars available at their own stand at the JK Open Day.
A huge Thank You to everyone who donated and contributed to helping raise funding for Phyllis Tuckwell Hospice Care.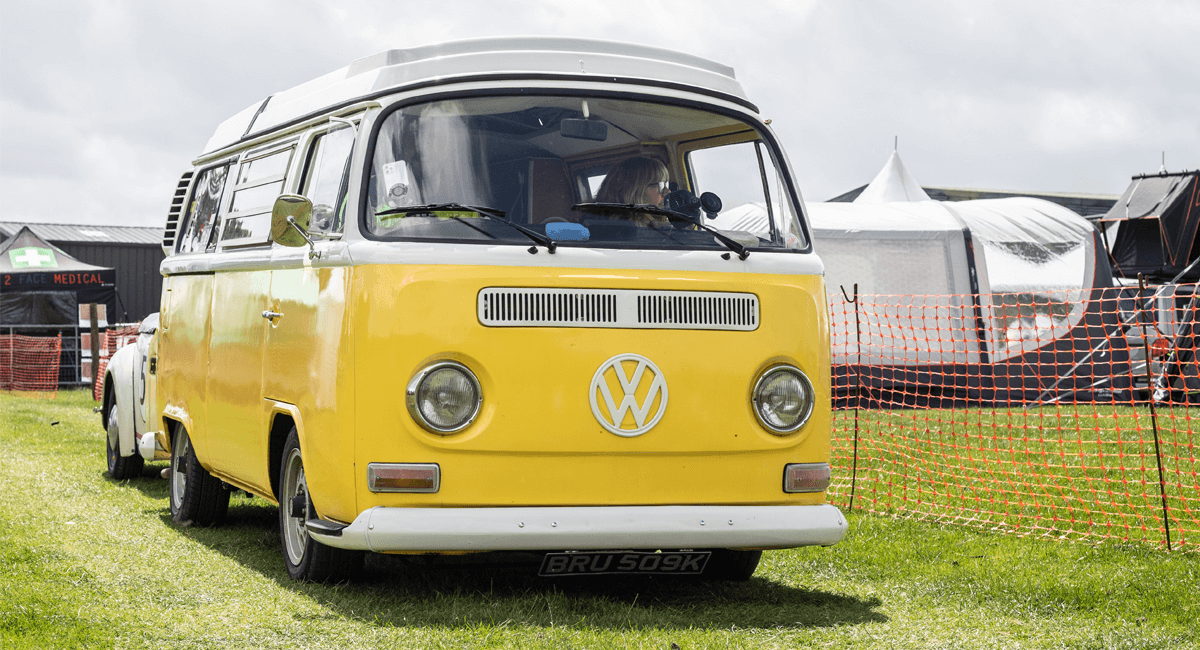 Another great team of people working for another fantastic cause were the Flying Seagulls, a small troupe of performers who put on an interactive show for the children (and adults) on Saturday morning.
We were delighted to have the Flying Seagulls come along to the JK Open Day, as they're usually busy performing at refugee camps to try bring some cheer and hope to children in desperate conditions and circumstances.
If you caught their show at the weekend, you'll no doubt have been as impressed as we were!
The stage which the Flying Seagulls used was later filled by a pair of outstanding local bands, Pippa and the Players and Blue Eyed Soul.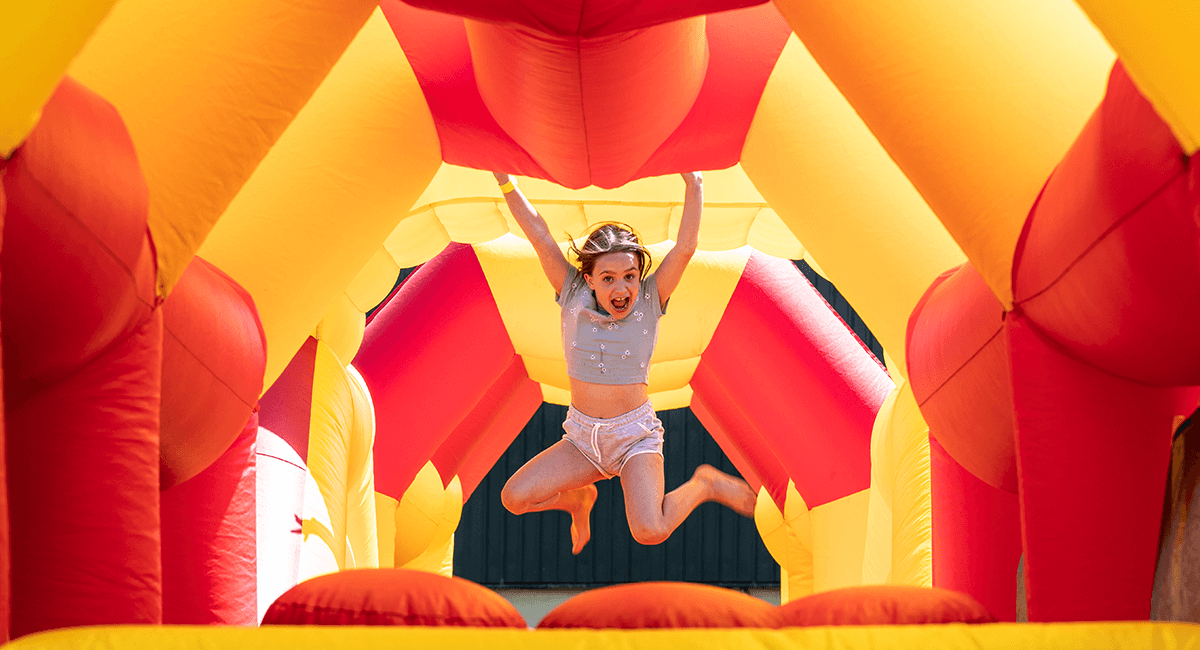 It was great to see so many different people across all ages enjoying the live music during the bands' sets!
There was plenty of time between the music and circus skills for the little ones to enjoy the huge bouncy castles (which were more like a bouncy hamlet) and other games, or just run around the field with their friends and/or dogs!
Speaking of dogs, it was great to see so many lovely, well-behaved four-legged friends at the show! We love dogs, and often have our own in, we loved seeing so many different breeds all getting on and saying hello to each other (with pretty minimal barking and no drama!).
Later in the evening the inflatable cinema was brought back out to show Karate Kid, which went down a storm.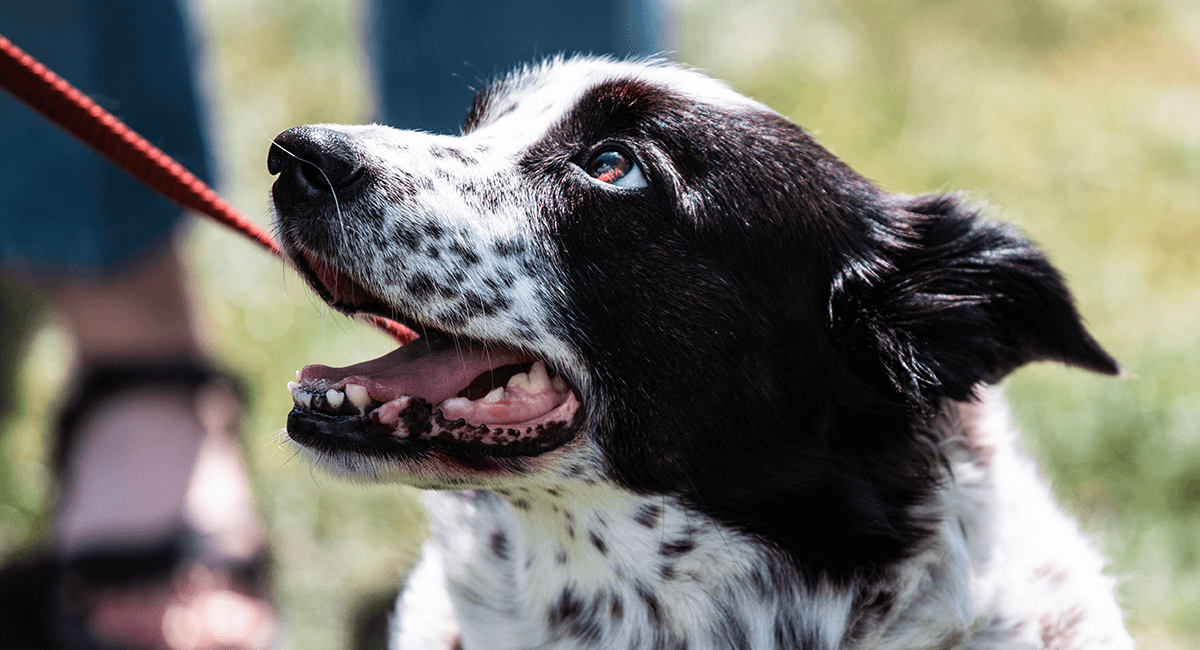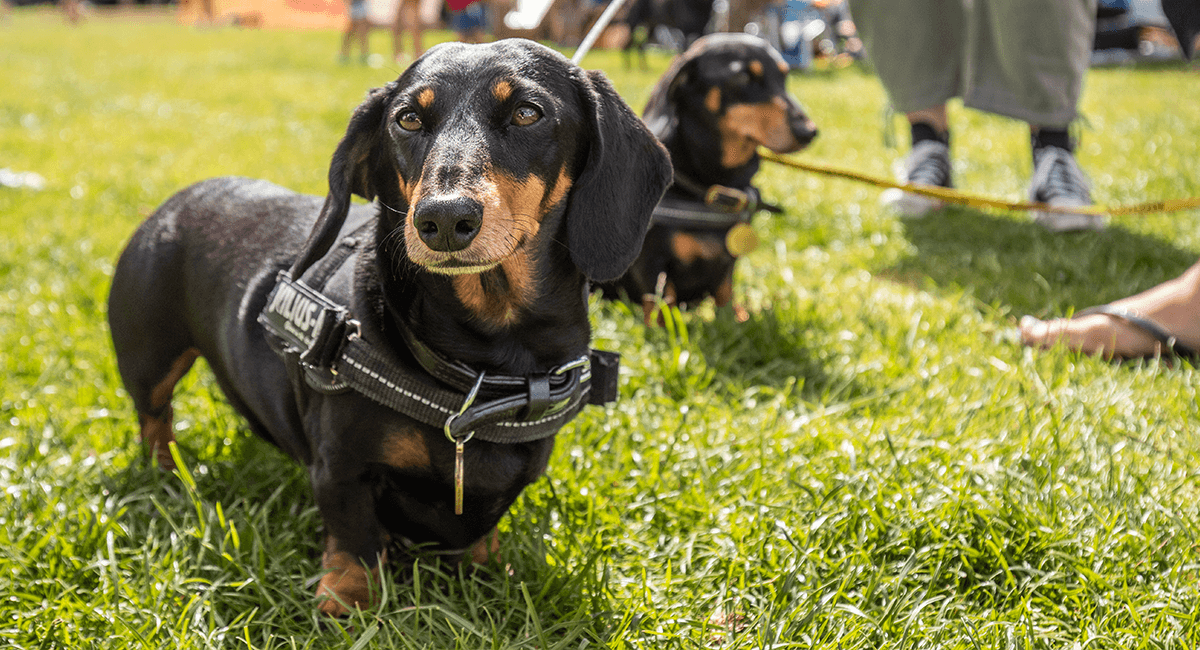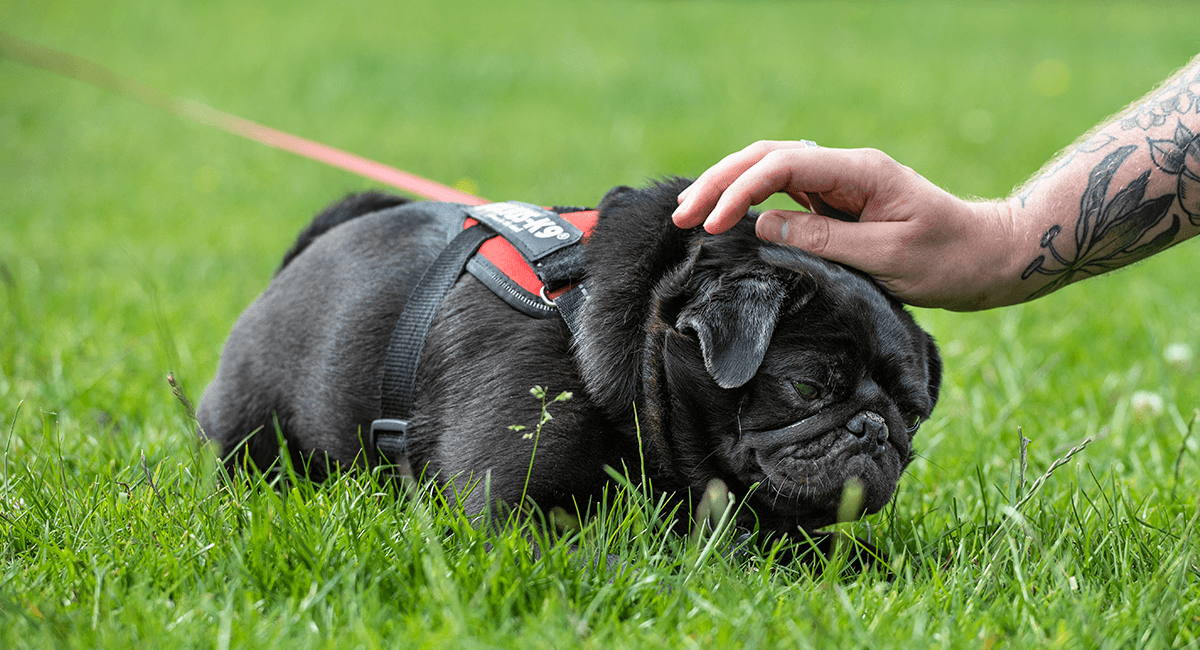 The different food and drink options also went down a storm, with pies from long term friend of Just Kampers MyPie proving as popular as ever and rave reviews for the ice cream from Dubbie's Icecream.
VDub Grub was rushing to keep up with orders all day, and both O's Coffee and Bar 83 were keeping people refreshed and hydrated in the sun throughout the event.
These great food venders were joined by a host of awesome traders who were supplying everything from longboards to lollies.
Joining them was Surfers Against Sewage, another charity organisation that we work with which is aiming to remove plastic and other pollution from the UK's seas and waterways.
Air-Style magazine was at the show, too, with copies of their latest edition available for anyone who wanted some reading and inspiration while they were camping at JK HQ.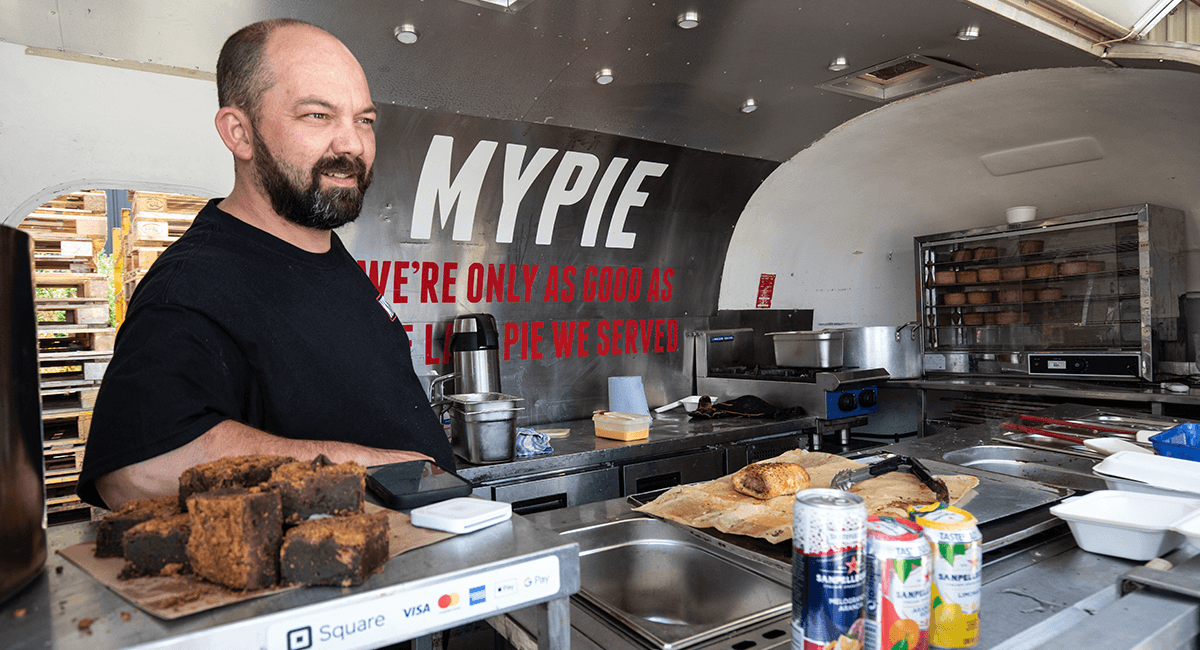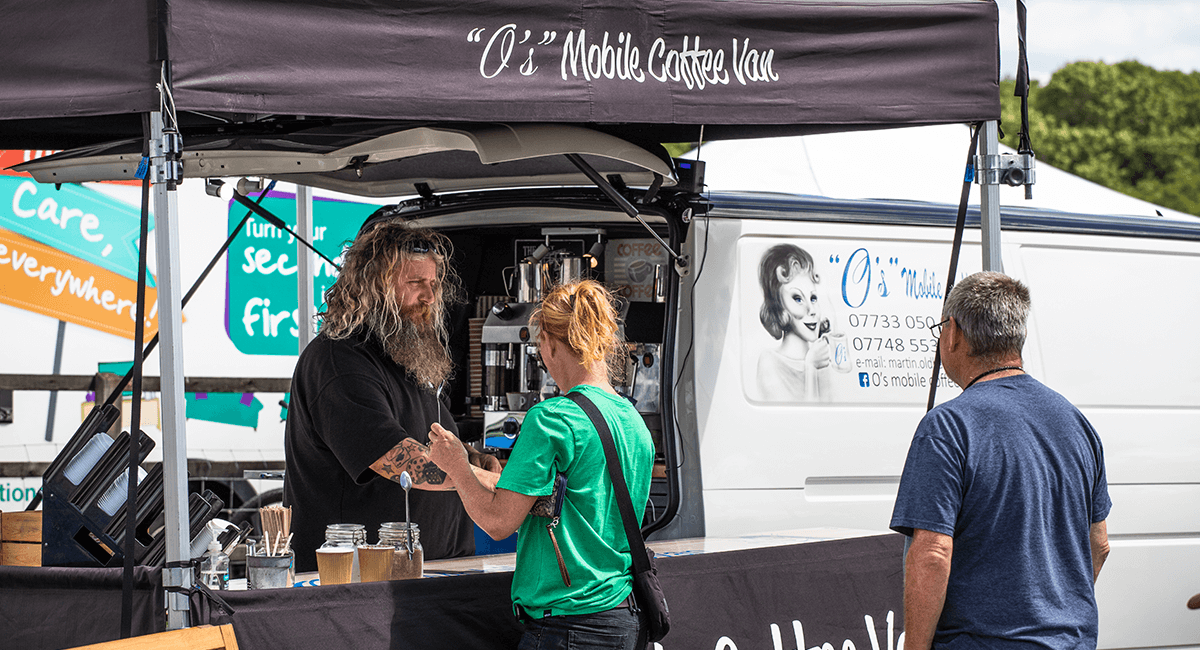 One of the last big things to happen during our Open Day was the charity raffle, again for the Phyllis Tuckwell Hospice, which saw some amazing prizes handed out.
The raffle items were donated by some of our suppliers:
Vango - an air awning and Camp Chef Stove,
Coleman – an XL Coleman Event Shelter,
Kampa - Trucker Trolley,
and the team from Dynamat who donated several Dynamat sets, a set of wireless Bluetooth headphones and an amphibious portable speaker!
A small selection of our VWs, and those of some friends of Just Kampers, were on display throughout the day, too.
Not only was our 'Project 22' T6 showing off some of its cool new accessories, but we had one of the original VW Beetles used to shoot the movie Herbie, too. A huge thank you to Luke for bringing the only original Herbie with a Porsche powered engine that was used in the film!


Thank you again to everyone who took part, attended, and helped to make the 2022 JK Open Day such a huge success!
We'll be announcing the grand total raised for Phylis Tuckwell Hospice Care as soon as they've finished totalling it all up.
See you next year,
The JK Team