Nick from the JK Team was out and about again this weekend, heading to Wheels Day with his camera to check out the massive variety of different cars, trucks and bikes parked up.
As our resident photographer, we always get excited when Nick heads off to an event, as we know he'll get some amazing photos.
Wheels Day 2022 was no exception, and you can check out more of Nick's photos on his Instagram account.
After getting back from the show, and trawling through all his photos, Nick wrote: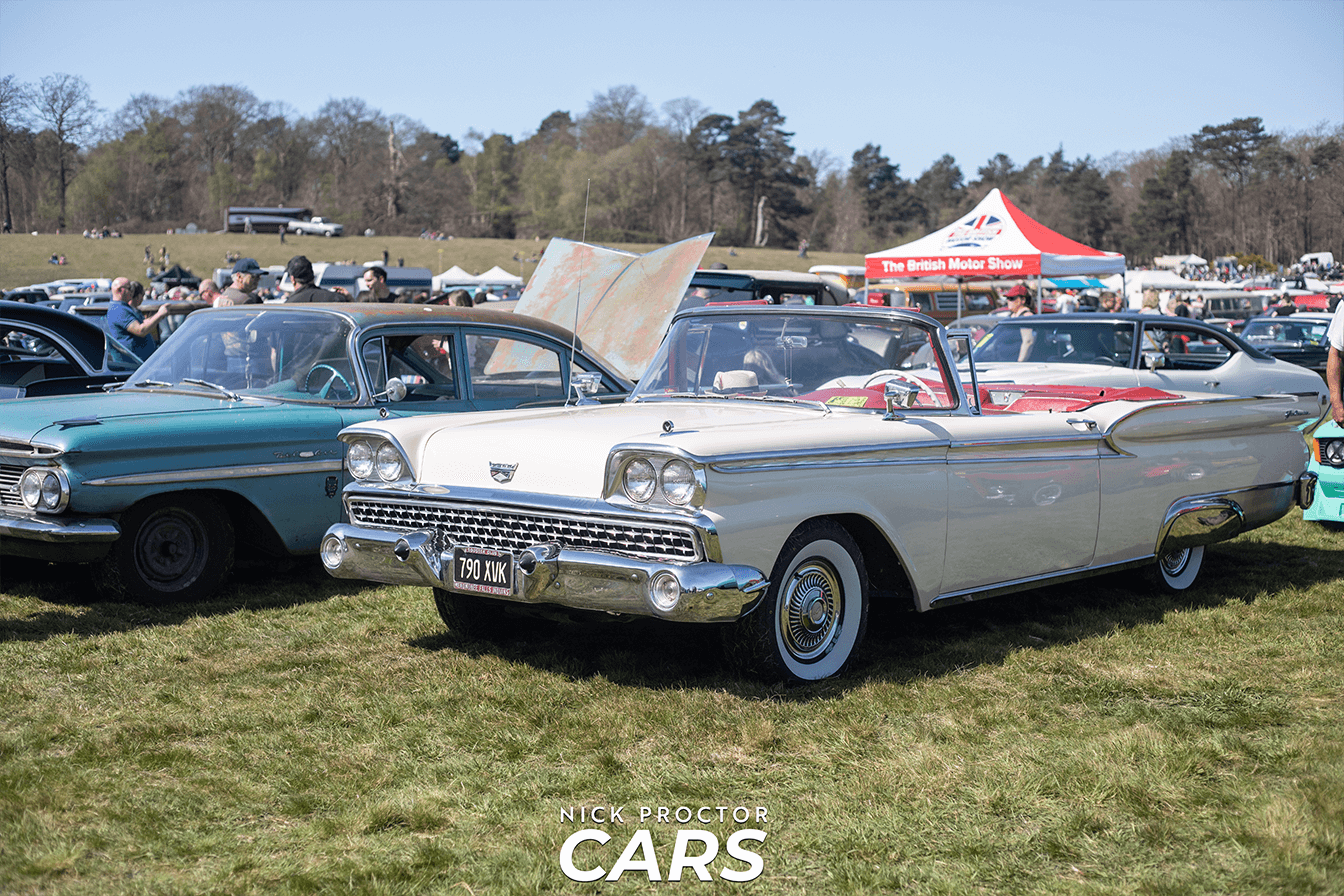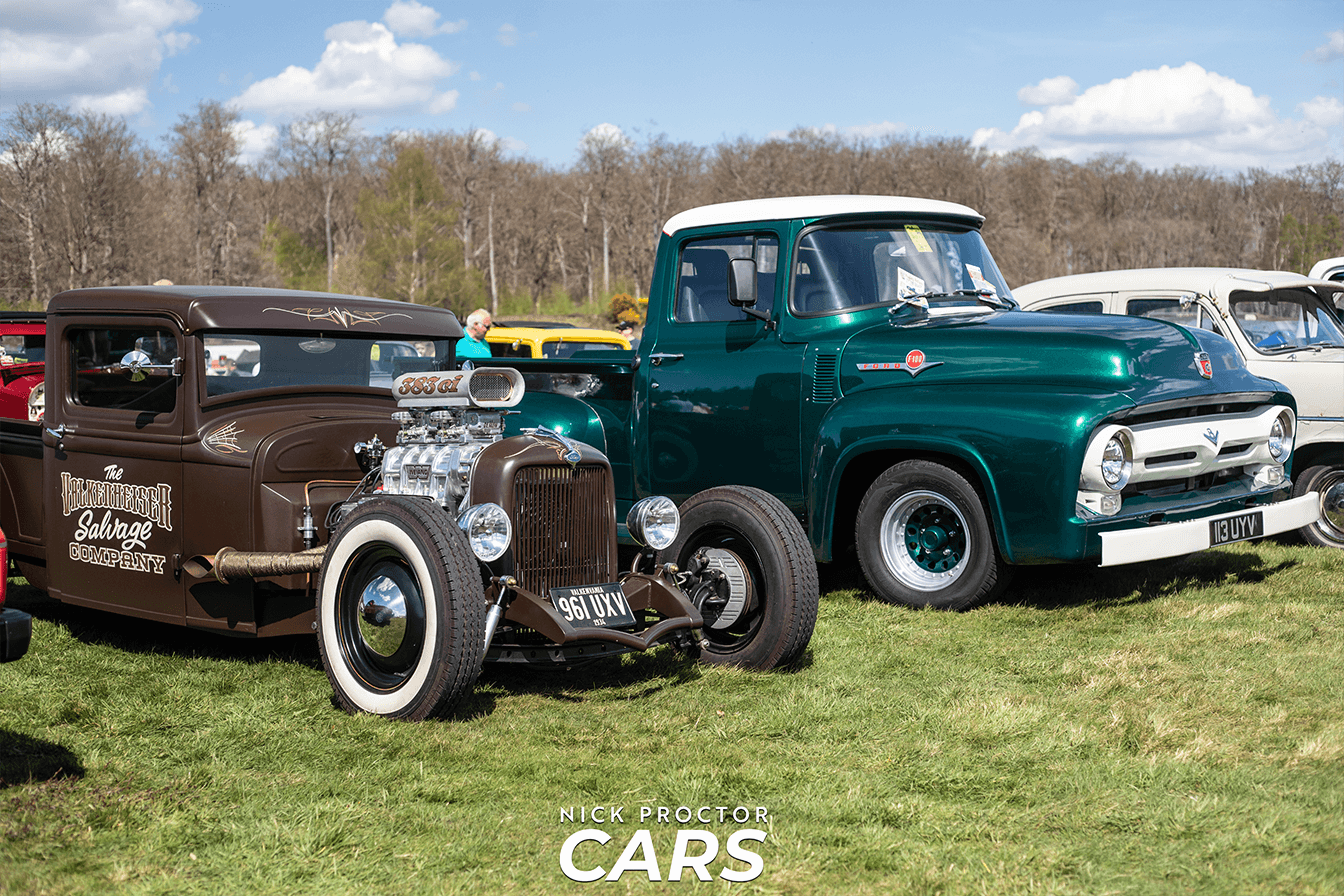 Wheels day returned this Good Friday after three years and it was worth the wait! This annual Good Friday car event at Rushmore arena in Aldershot is run by Surrey Street Rodders.
To sum up Wheels Day, it's essentially a huge car meet with food, shops and part stands.
For only £10 on entry it's a fantastically cheap day out!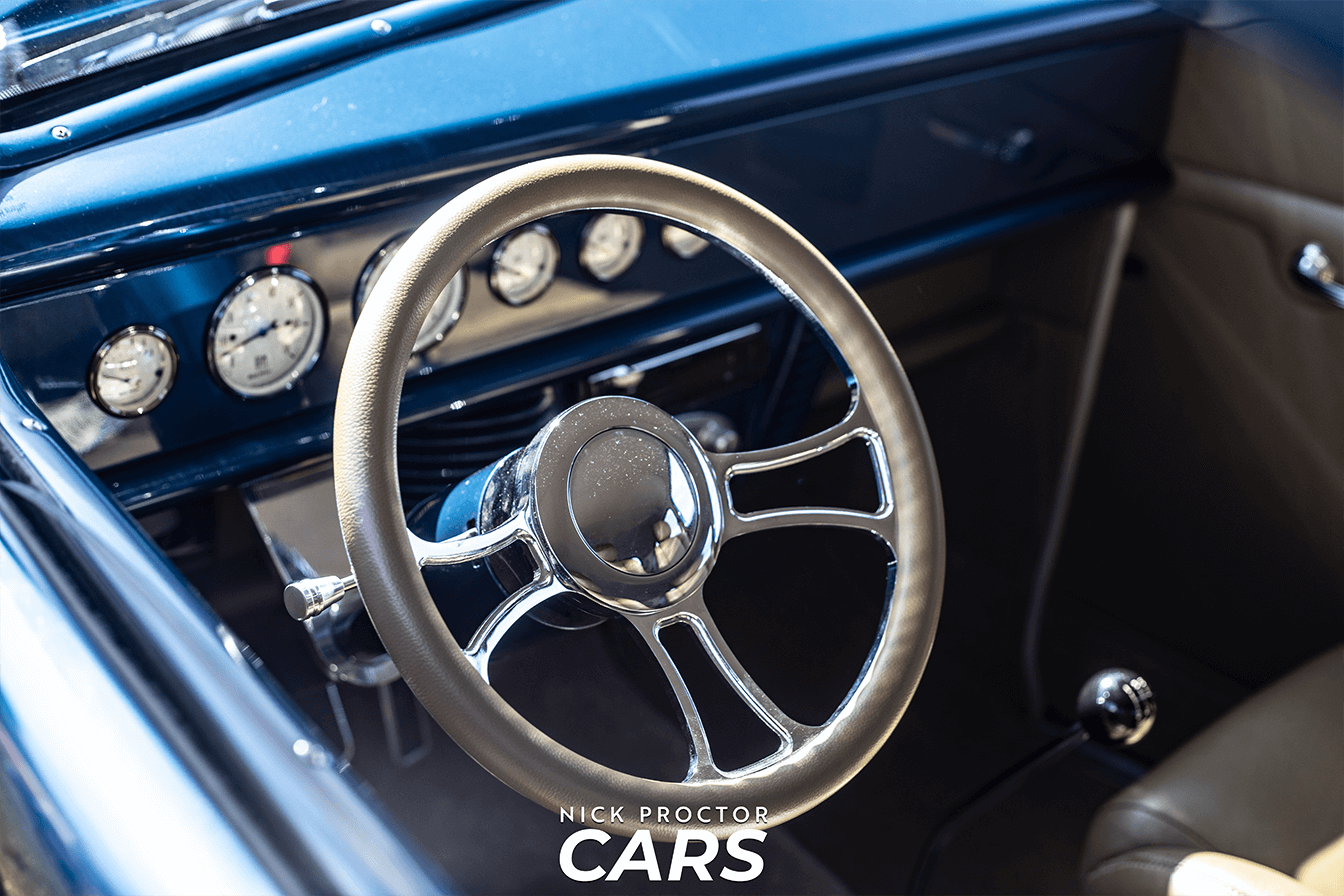 The variety of vehicles that turn up to wheels day is always fantastic. From American Muscle, Japanese, Classic British and even some modern cars thrown in there too. There is something for everyone. Not forgetting VW air-cooled of course!
They were out in big numbers on Friday and here are some of the ones we spotted around the event.
Wheels Days is a fantastic event for all the family, with a mini fairground & easter games for the kids around the arena.