For our penultimate Women of JK blog, where we've been chatting to some of the women in the JK Team for International Women's Day, we're talking to a couple of our lovely colleagues from JK's Customer Service department. We'd particularly like to highlight Lorah and Leanne.
To be a thrive in customer service, you need a high level of resilience and patience. Every day these ladies answer calls with customers who are experiencing problems with parts, deliveries and other issues. During the height of the summer, the problems that need resolving often require more attention and come in higher volume, so you need to make sure you attend work with your head screwed on!
Leanne
Leanne has worked for JK Customer Service for roughly two years and she's a highly valued member of the team. She has a brilliant attitude and is an inspiration to the JK Team. Many in the office have overheard important phone calls to courier companies and her mixture of firm words and composure makes her a force to be reckoned with.
While Leanne may not attend car shows at the weekend, that doesn't mean she doesn't have a love for VW's. She co-owns two VW Golfs with her boyfriend, and hopes to one day get her hands on a MK3 Scirocco. Leanne is a determined young lady and would have no shame in following a hobby in classic cars if that were her muse.
Leanne told us that her mum used to own two campers when she was younger, a T2 Bay and a Renault. She spoke fondly of memories that she treasures, of trips in the camper. She would spend time with her brother and mum on journeys to the coast and enjoy ice creams. Her mum's Renault was a conversion, built so that she could use it for work as a mobile hairdresser, which I personally think is genius!
Lorah
Lorah is our Customer Service Manager, a mum to two exemplary kids and a remarkably independent woman. She applies herself firmly but fairly, and is incredibly headstrong and encouraging. Everyone knows how hard Lorah works, if ever she's on holiday, she's always reachable and still willing to help where she can.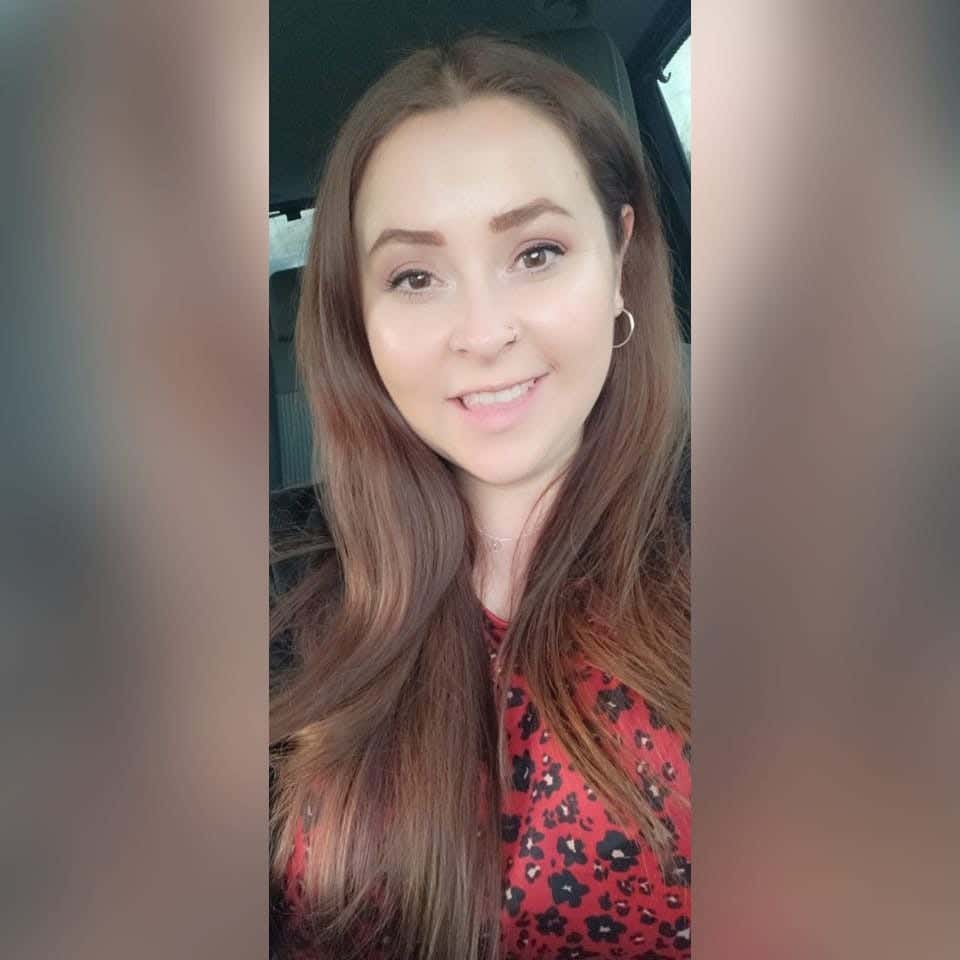 Lorah has a passion for sport outside of work, netball in particular. She's made reference to how important she feels that sport is to people; and feels it teaches important lessons like how to be part of a team and how to accept defeat. She also shares that passion with an aptitude for fishing, and used to spend time with her dad on fishing trips and so taking part in the sport on occasion takes her right back to childhood.
In the past Lorah has been to a lot of car shows, having been with a partner who showed a significant interest in the automotive sector and was a member of many car clubs. Because of this, she feels that she knows a good number of women that take an interest in cars but said it's sadly still a very small minority. Lorah said that if she had the money put away, then she would buy a classic camper in a heartbeat.
What would you change?
When we spoke, Lorah and Leanne took the time to say how they feel about the car industry, and they concluded that they want more women in the sector. They said it's important to teach the next generation that getting involved in certain hobbies isn't prevented by stereotypes and genders. Everyone should have a level playing ground and equal opportunity to get involved in what interests them!
They followed on by stating young girls and boys should be taught that they can start from anywhere, and that they can do or be anything that they want to be! Apart from maybe, Superman…
Seize the opportunity…
If you've followed our Women of JK series so far, I'm sure you can see that the ladies here at Just Kampers are nothing short of exemplary; we work in a male oriented market, and we work hard!
Being a woman in the automotive industry gives you an opportunity to learn something that is often unexpected of us as a gender, which is a shame, but with this comes opportunity…
A chance to change the expectations of the sector, to break stereotypes and to set an example for future generations. There shouldn't be such a low number of women that maintain classics, own vehicles, or which work in the industry. Cars are so interesting; there's so much to learn and explore but this hobby is often not marketed or presented as an opportunity to up to 50% of the population.
We wanted this blog series was to celebrate the female members of the JK Team for their incredibly hard work but to also celebrate the confidence they have, to enjoy their interest, despite it primarily being a male market.
And so, we at Just Kampers just want to say that we welcome anyone and everyone that wants to get involved with classic cars, we will always be happy to help answer questions no matter how complicated or simple; we are just a phone call or email away. No matter your level of previous experience, we will be happy to help inform you on how to complete a job on your beetle, or camper, and others, so just ask! (Or you may find that we've already answered your question via a one of our videos on our YouTube channel).
It's never too late to explore a new hobby. So if you're a female or someone who has always dreamt of owning your own classic camper or beetle, but haven't because you don't think you know enough or because no one would understand it, just do it!
Seize the opportunity; life is short, don't worry about anyone else, do what you want to do! And by extension, your initiative may inspire other others to get involved. We all have to start somewhere…